UPDATE. UPDATE. UPDATE.
I'm sure all of you are anxious to see the progress of my first honest attempt to grow plants! If not, that is ok.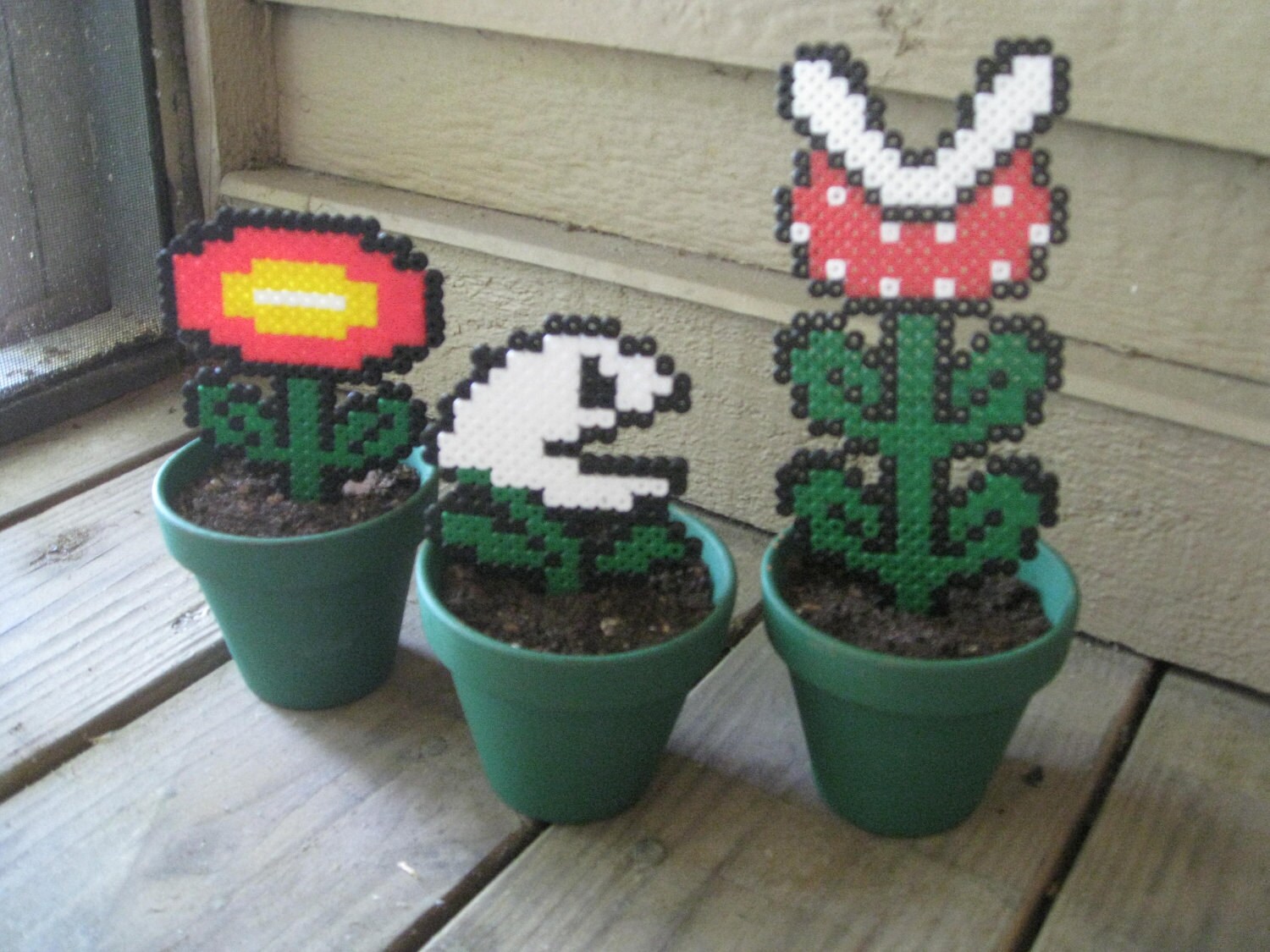 No, these are not my plants.
My window is slowly turning into a jungle. The beans are above the top of the window and the tomatoes are almost two feet tall.
The tomato plants have little flowers growing on them.
The cucumbers are growing and continue to make little flowers.
We have been harvesting basil leaves for various recipes. Our basil plants are super tall.
---
OUTDOORS
There are several small "volunteers" popping up all over our garden.
Plant with weird leaves.
The garlic has sprouted.
Spinach and garlic
Another interesting volunteer.
Chard!!!
A couple of the beets survived!!


More to come soon....
eventually I will add more useful information.